OUR STORY
About the Brand
In Liebe we seek to create products that fill the lives of its users with satisfaction, pleasure and joy. That is why our products will always have three basic components; Innovation, Quality and Functionality.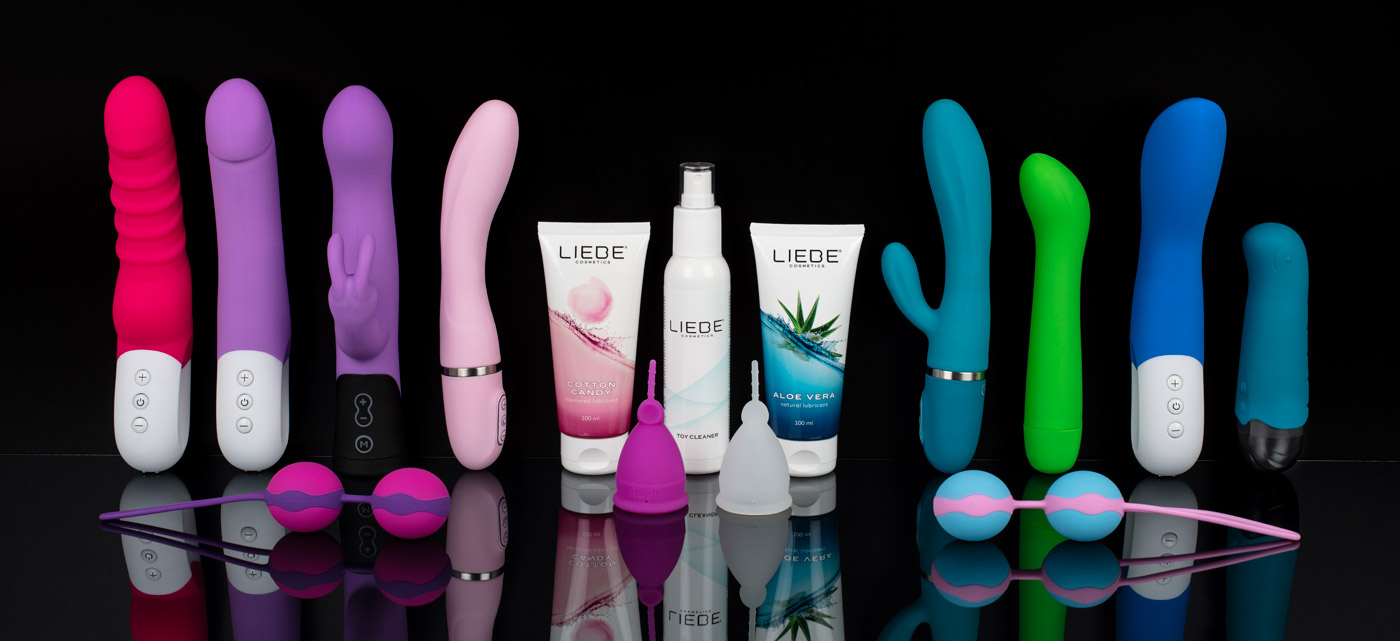 Our main objective is to understand the specific needs of our consumers, always taking into account the design, functionality and quality of the materials used. Our goal is to raise awareness about sexual well-being by encouraging new experiences through the use of our innovative products. In LIEBE we are proud to offer products of the highest quality, since the consumer is increasingly demanding and enthusiastic. People seek continuous improvement in our lives, exploring new activities and new experiences.
Therefore, we have developed our LIEBE brand, conceived and designed in SPAIN. The LIEBE team is constantly developing new products. We give great importance to the opinion and suggestions of both professionals related to our sector and final consumers of our products. LIEBE is a Spanish company that advocates above all for quality and innovative design.